Limousine of Chicago was proud to provide black limousine Ford Excursion for Haley Reinhart's special homecoming day, which started in Deer Park on Saturday morning and then moved to Wheeling. Thousands of fans followed the Wheeling native starting at about 10 a.m. at the AT&T store in Deer Park until a concert 8 p.m. A record 29,772 jammed to her concert at Arlington Park.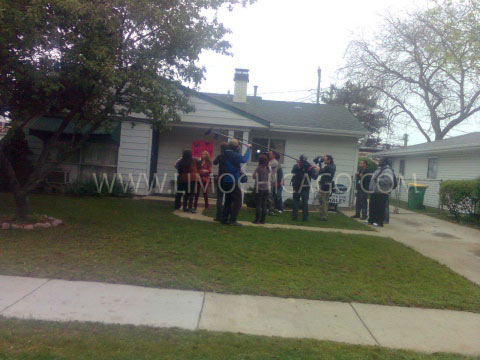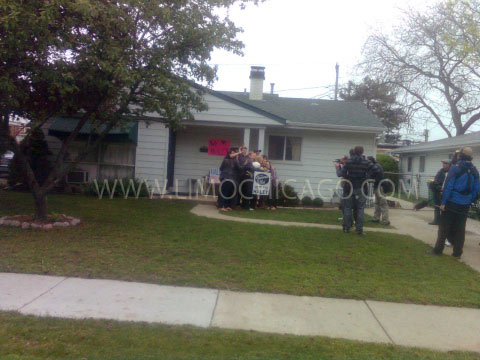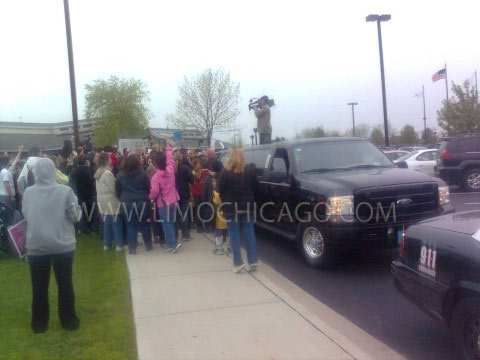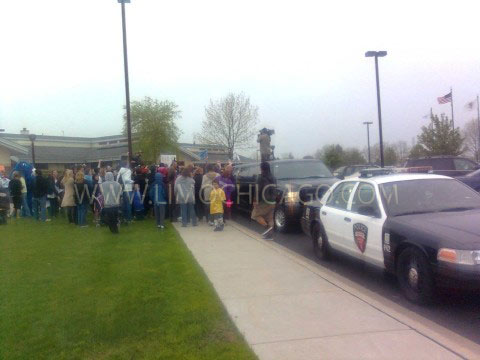 Just moments before her arrival, fans listened to Haley's performances from American Idol on the park's Jumbo Tron, cheering with excitement as the Wheeling native sang one of her most popular songs of the season, "I Who Have Nothing". At approximately 7:00 p.m., Haley rolled up to the stage in a black limousine provided by Limousine of Chicago, emerging from a Sun roof to greet her proud, if not soaking wet, hometown crowd.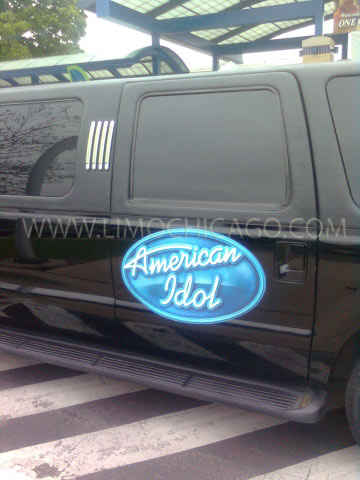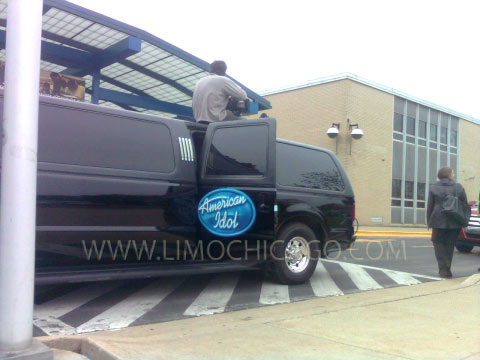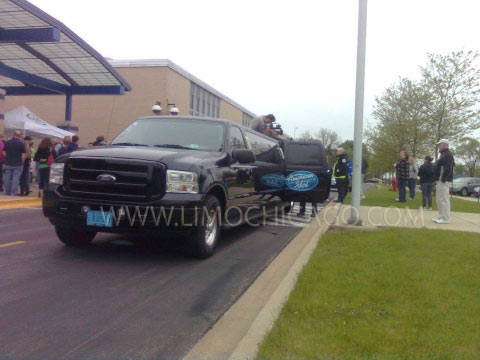 Wheeling's Haley Reinhart American Idol Finalist! Limousine of Chicago Congratulates and Wishes Haley Continued Success
On This Journey.
Daily Herald photos HERE. Report from her high school visit. Report from her stop at the Aquatic center and Arlington Park concert. Photos from Trib Local HERE and the Chicago Tribune HERE.
Chicago City Night on the Town
We invite you to order Chicago limousine service on a date… out for dinner and a theater show… or with a close group of friends to a night club, let limousine of Chicago service be your designated driver and everyone can enjoy the evening. You may charter our limousines instead of rental-car. Inquire about this black limousine Ford Excursion.
Sporting Events
We invite you to order CHICAGO limousine from the Wrigley Field to Soldier Field in the city or Allstate arena for Chicago Wolves , our personalized CHICAGOLAND limousine service in Chicago, Illinois will take you and your friends to events without the hassles of parking or traffic. Reserve a limousine from Chicago for any occasion. Inquire about this black limousine Ford Excursion.
Chicago Wedding Limos
We invite you to order Our custom designed CHICAGOLAND limousine will take you from your home, to the wedding and on to the reception in affordable luxury. From the beginning of your limousine service to the end, you'll be impressed by our attention to detail. Inquire about this black limousine Ford Excursion.
Limousine Service in Chicago
Serving Chicago, Chicagoland suburbs, Wisconsin and Northwest Indiana
With Sedans & Chicago Stretch Limos